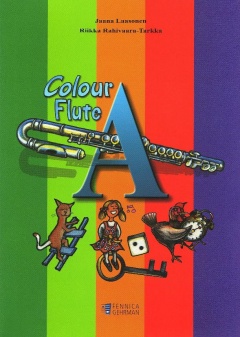 Colour Flute A£29.50
Book A is the first book in the Colour Flute method which supplies a solid foundation for improvisation, ensemble playing and overall musicianship in addition to educational principles.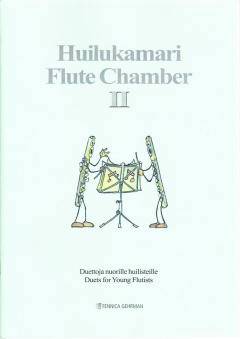 Flute Chamber II£13.50
Flute Chamber II. Duets for Young Flutists.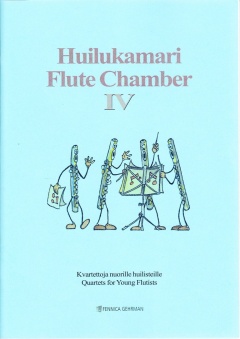 Flute Chamber IV£15.50
Flute Chamber IV. Quartets for Young Flutists.